DAY PACK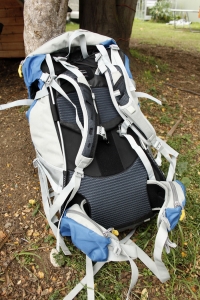 Day Charge:

$5.00

Track Charge:

$15.00

Estimated Weight:

1Kg

Estimated Size:
Just got a bit of gear? Heading out to Milford Sound for a day but want to hike up to Lake Marrian or Key Summit on the way? Then you need a day bag made for hiking!



We offer a variety of roomy day bags with and without internal frames for the optimal comfort and customisation.
A non-refundable $50 booking deposit is required per person. This can be paid with pay-pal or by internet banking.